CENTRAL BOUTIQUE HOTEL (ΑDULTS ONLY 13+), as a sister hotel of Naoussa Hills Boutique Resort was created in 2021 due to the need for a stylish and distinct place to accommodate demanding guests on the island of Paros all year round.
The hotel is a unique place which goes beyond any imagination and is located in the heart of Naoussa among the traditional whitewashed Cycladic houses which surround its picturesque harbour.
The hotel boasts sophisticated spaces very few hotels can match. Central Boutique Hotel brought together the ideal contrast of white and anthracite colours, both inside and outside giving it a prototype innovative design.
360 virtual tour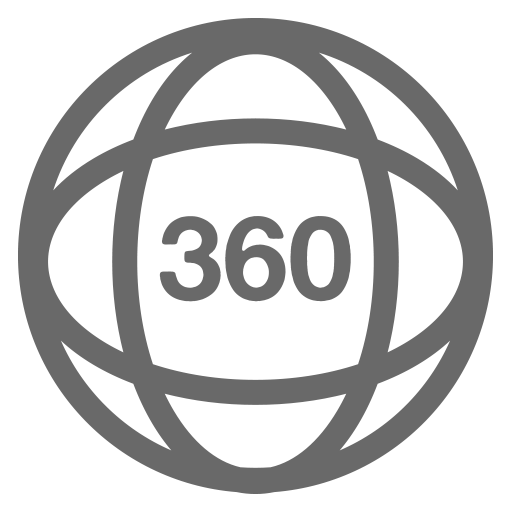 See More Photos